The holidays are right around the corner and we're all getting prepared for celebrations. That could mean putting together grocery lists, picking up presents at Austin Gift Company, or making travel plans to see loved ones.
If you have hearing loss, you'll likely need to do some extra preparation to reduce the stress that holiday gatherings might cause.
Hearing Loss and Holiday Stress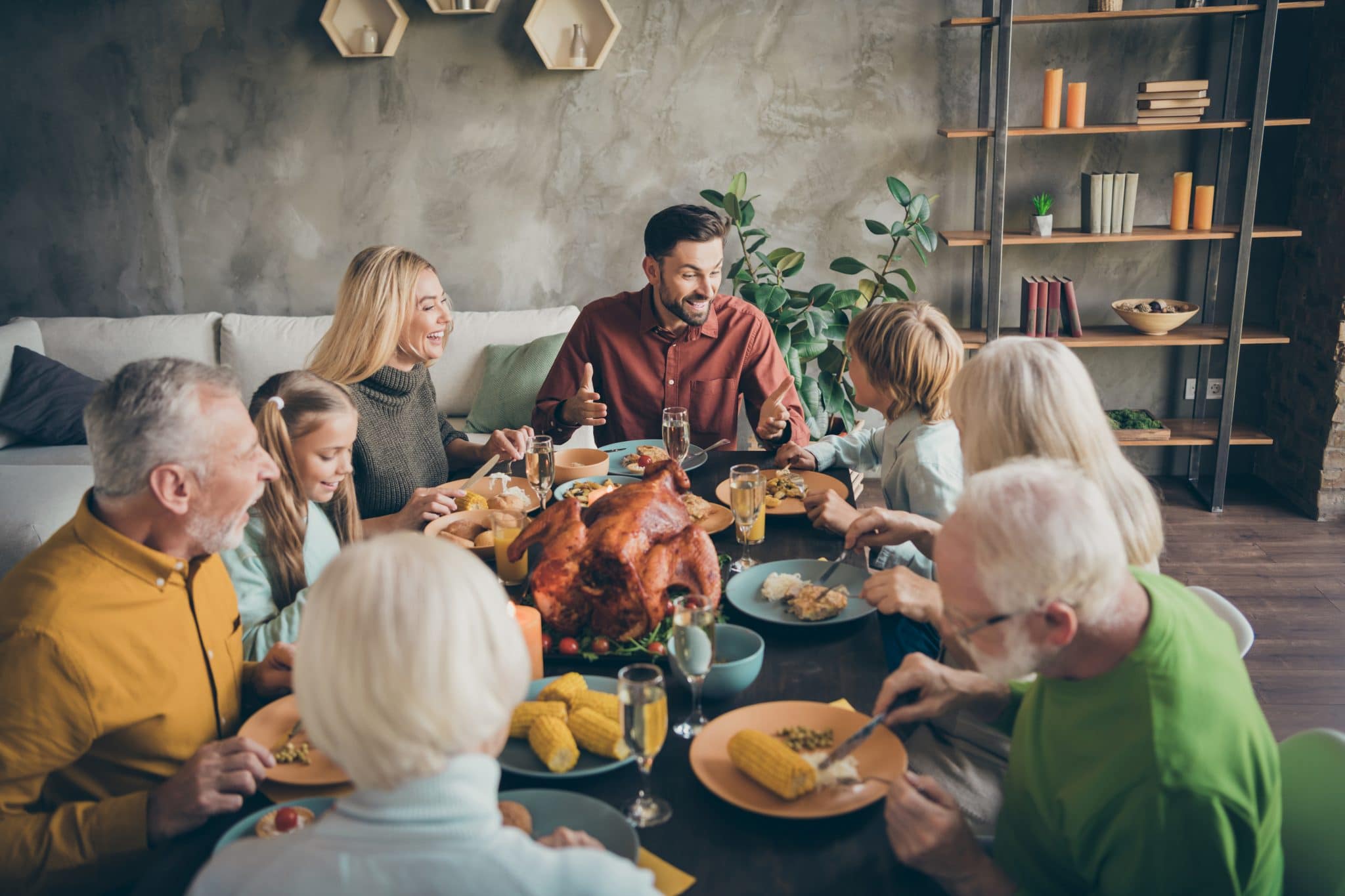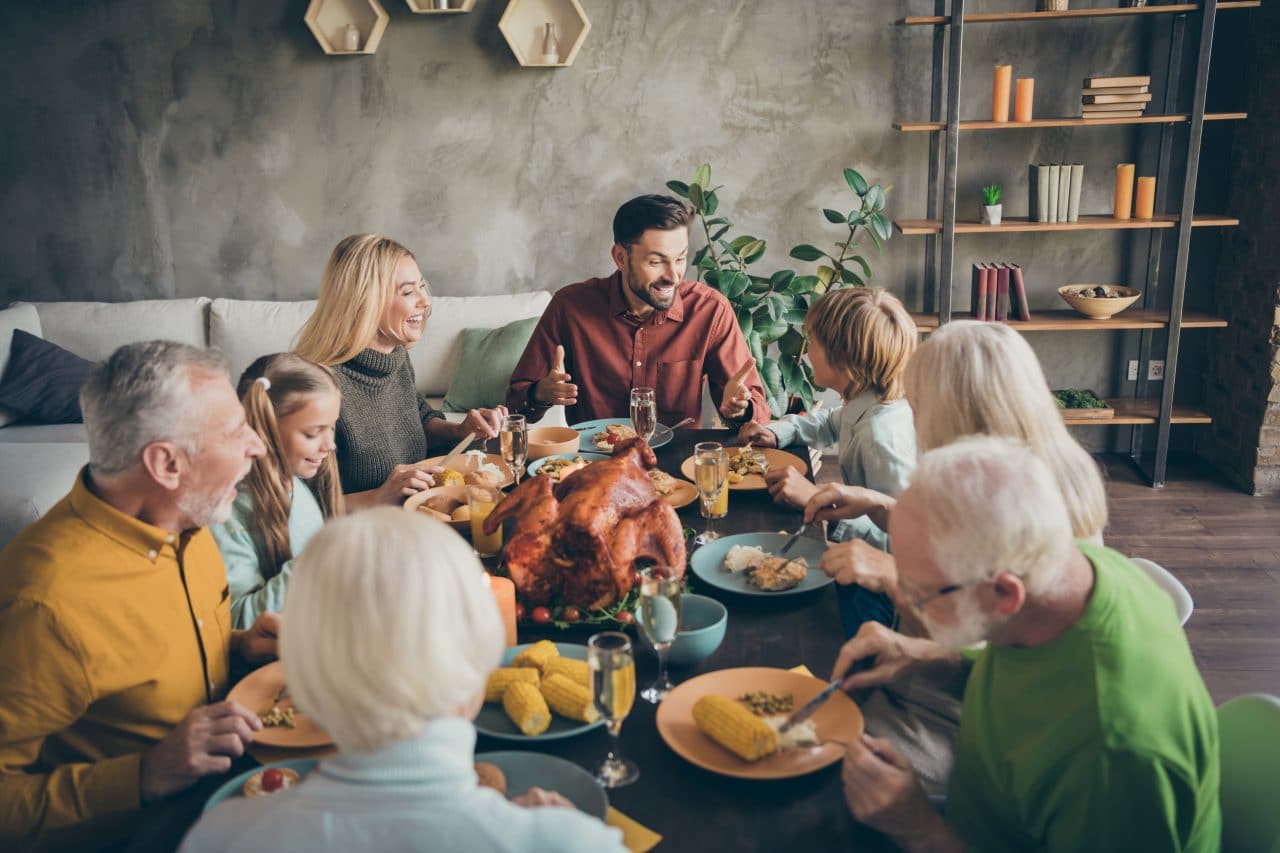 Family gatherings and holiday parties can be stressful for anyone, but those with hearing loss have extra challenges to deal with. It can be frustrating to struggle to hear your friends or loved ones speak. It becomes harder if there are multiple people talking at once or if there is background noise like music playing or dishes clanking.
Thankfully there are many ways to reduce stress caused by hearing loss and protect your hearing health this holiday season.
Tips For Dealing with Hearing Loss and Protecting Hearing Health
If you have hearing aids, use them! They will help amplify the sounds you want to hear and reduce the stress placed on your brain by having to work so hard to understand what is being said. If you're traveling, make sure to bring extra batteries, your charger or whatever accessories you need to keep your device functioning well during your trip.
Be open about your hearing loss. Your family and friends want you to enjoy the holidays and engage in conversation as best you can. Tell them if they can make things easier for you by looking directly at you or making sure not to cover their mouths when they speak.
Find quieter parts of the house. If the kitchen is too loud, head to the living room or even take a quiet walk outside with one or two people you really want to catch up with.
Avoid loud noises. Holiday parties have the potential to be quite loud. Especially if they are held at a restaurant or bar. Loud noise can potentially further damage your hearing.
If you drink, do so moderately. Studies have shown that drinking too much alcohol can lead to temporary problems understanding lower frequency sounds. Excessive drinking even has the potential to cause permanent damage to your hearing.
If you're attending any virtual holiday gatherings, enable captioning. If you are using a platform that doesn't support captions, consider a speech-to-text app.
Lastly, be patient with yourself and take breaks if you need them. Even if you follow all these tips to make hearing during the holidays easier, you might still have moments where you're overwhelmed. Take a few moments to recharge so you can get back to enjoying the holidays with your family.
If you have any additional questions or wish to schedule an appointment, contact River ENT today.