Pediatric Noisy Breathing (Stridor)
What is Stridor?
Stridor is a high-pitched sound heard when an infant or child breathes in and sometimes when they breathe out. Stridor is often caused by narrowing or obstruction of the upper airway, which can include the nose, the sinuses, the mouth and throat including the trachea (windpipe). Causes of stridor can be congenital (a condition you were born with), infection, trauma as well as foreign bodies that are accidentally inhaled. A common congenital condition in infants is called laryngomalacia.
What is Laryngomalacia?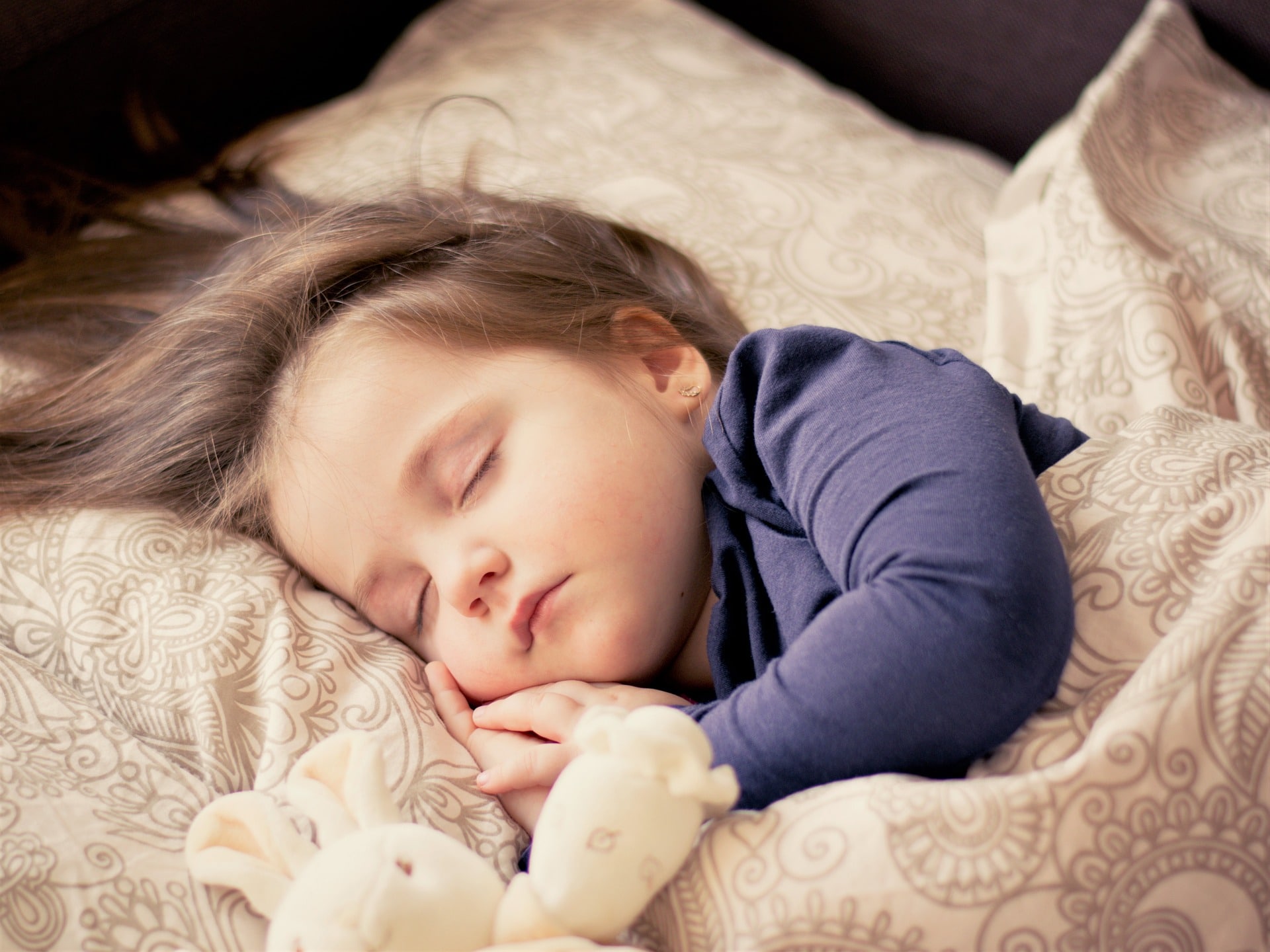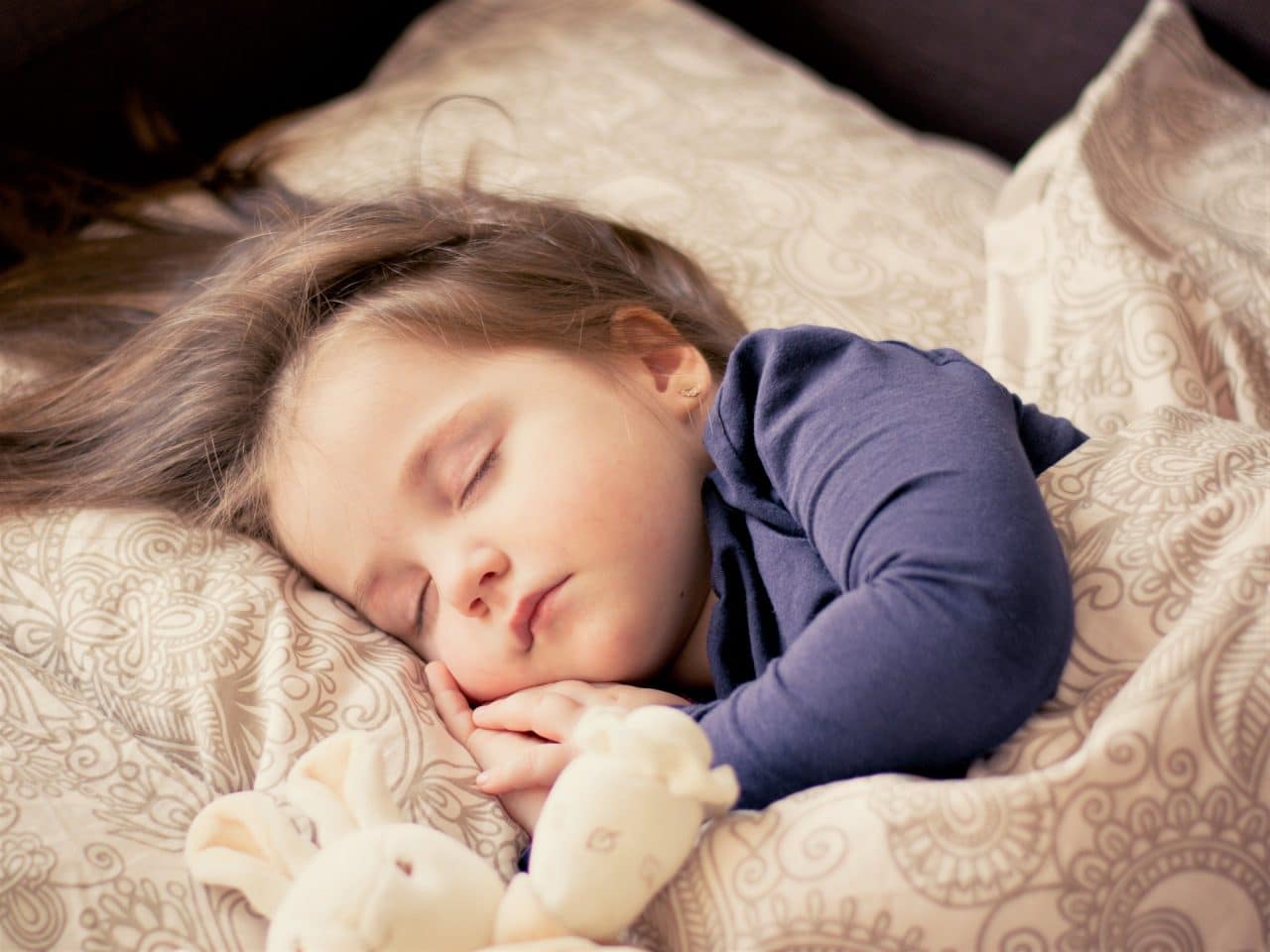 Laryngomalacia is best described as floppy tissue (epiglottis and arytenoid cartilages) above the vocal cords that falls into the airway when a child breathes in. Laryngomalacia is the most frequent cause of noisy breathing (stridor) in infants and children and is the most common congenital anomaly (birth defect) of the voice box (larynx). The cause of laryngomalacia and the reason why the tissue is floppy is thought to be most likely due to immature tone of the larynx. Laryngomalacia is diagnosed using flexible laryngoscopy, which is a quick test your physician performs in the office using a lighted tiny tube to look into the nose or mouth. Most infants outgrow laryngomalacia by about 12-18 months of age. Some infants have trouble feeding and growing due to laryngomalacia and may require medical or surgical treatment.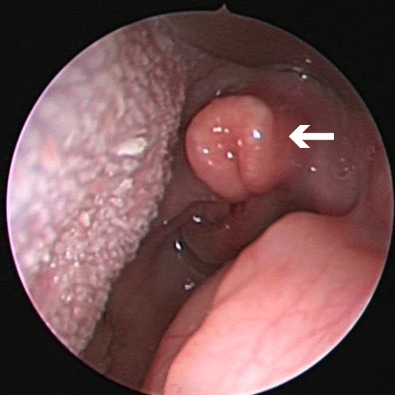 Call River ENT at (512) 677-6368 for more information or to schedule an appointment.