What Causes a Nasal Fracture?
Commonly referred to as a broken nose, a nasal fracture is a break or crack in the bone in your nose. Contact with a fixed object, such as a door or wall can cause a break. Contact sports (like hockey and football) and motor vehicle accidents are common causes of a broken nose.
What Are the Symptoms of a Nasal Fracture?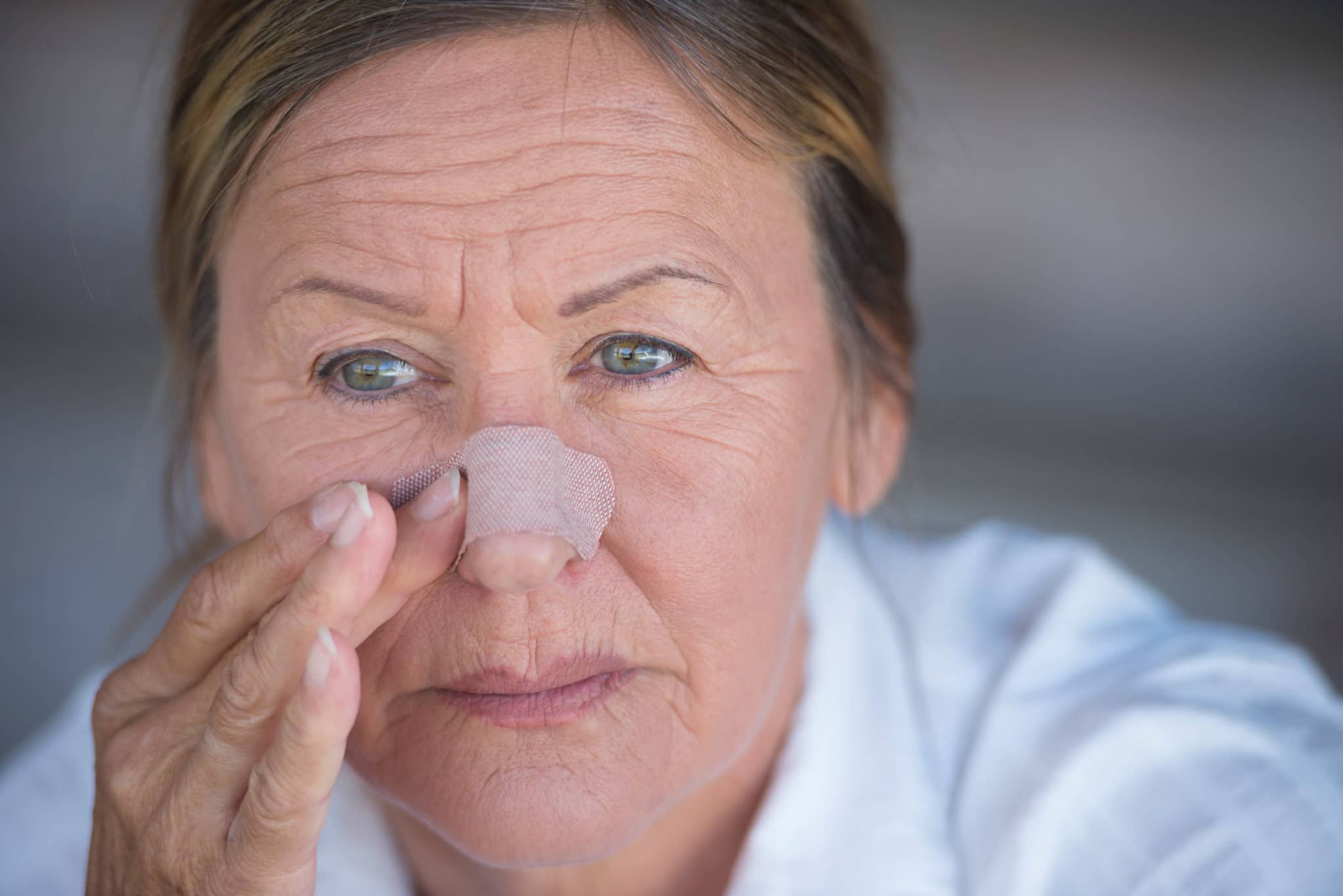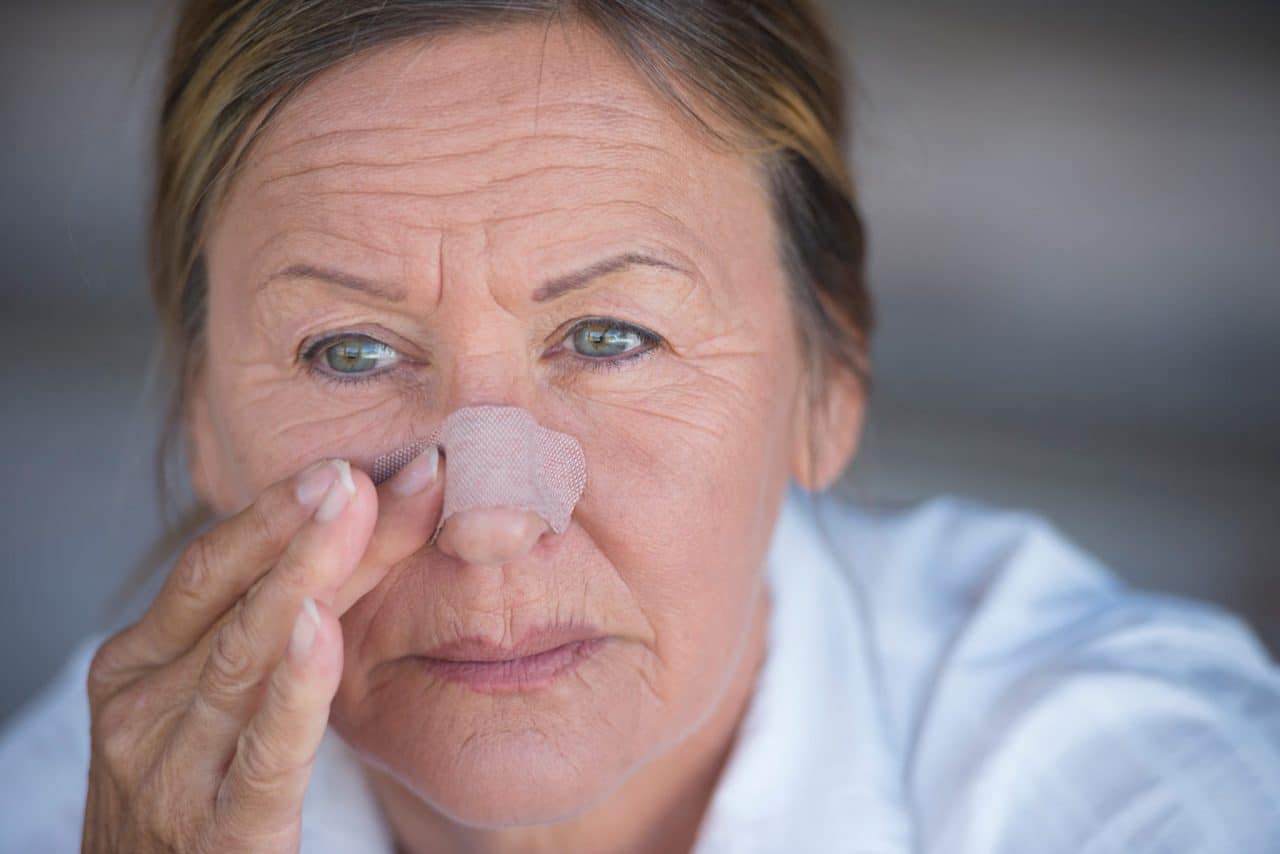 Pain when touched, swelling of the nose and bleeding from the nose are common symptoms of a nasal fracture. If you have a nose injury accompanied by difficulty breathing, unstoppable bleeding and a noticeable change in the shape of your nose, you should seek medical attention as it is probably broken.
How Is a Nasal Fracture Treated?
The treatment for a nasal fracture depends on the severity. A minor fracture that has not changed the shape of your nose may not require medical attention at all and will heal on its own. Larger breaks may require a procedure to realign your nose. Often times an external splint will be attached to your nose to keep your nose in place while the bone heals. Full healing may take up to 6 weeks depending on how bad the break is. You should avoid contact sports and other activities that could damage your nose again while the bone heals. 
Call River ENT at (512) 677-6368 for more information or to schedule an appointment.