What Is Sleep Apnea?
Sleep apnea occurs when the muscles in your mouth, tongue and throat relax, collapsing and blocking the upper airway. This causes you to stop breathing repeatedly throughout the night, leading to a drop in your blood oxygen levels. It can cause serious health problems, including high blood pressure, heart disease, stroke and diabetes. An estimated 70 million Americans suffer from sleep disorders. Many try a variety of snoring treatments, without luck.
Inspire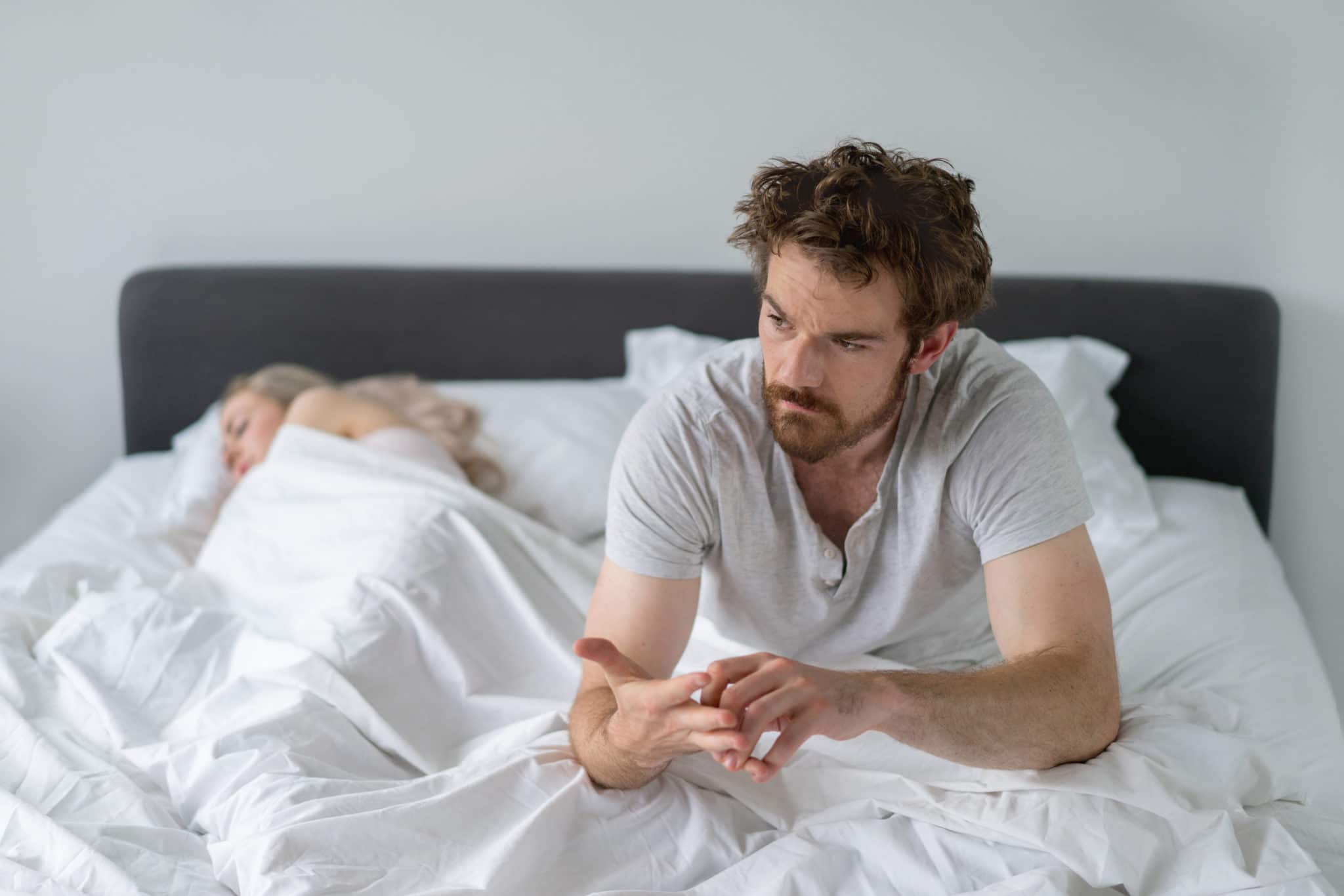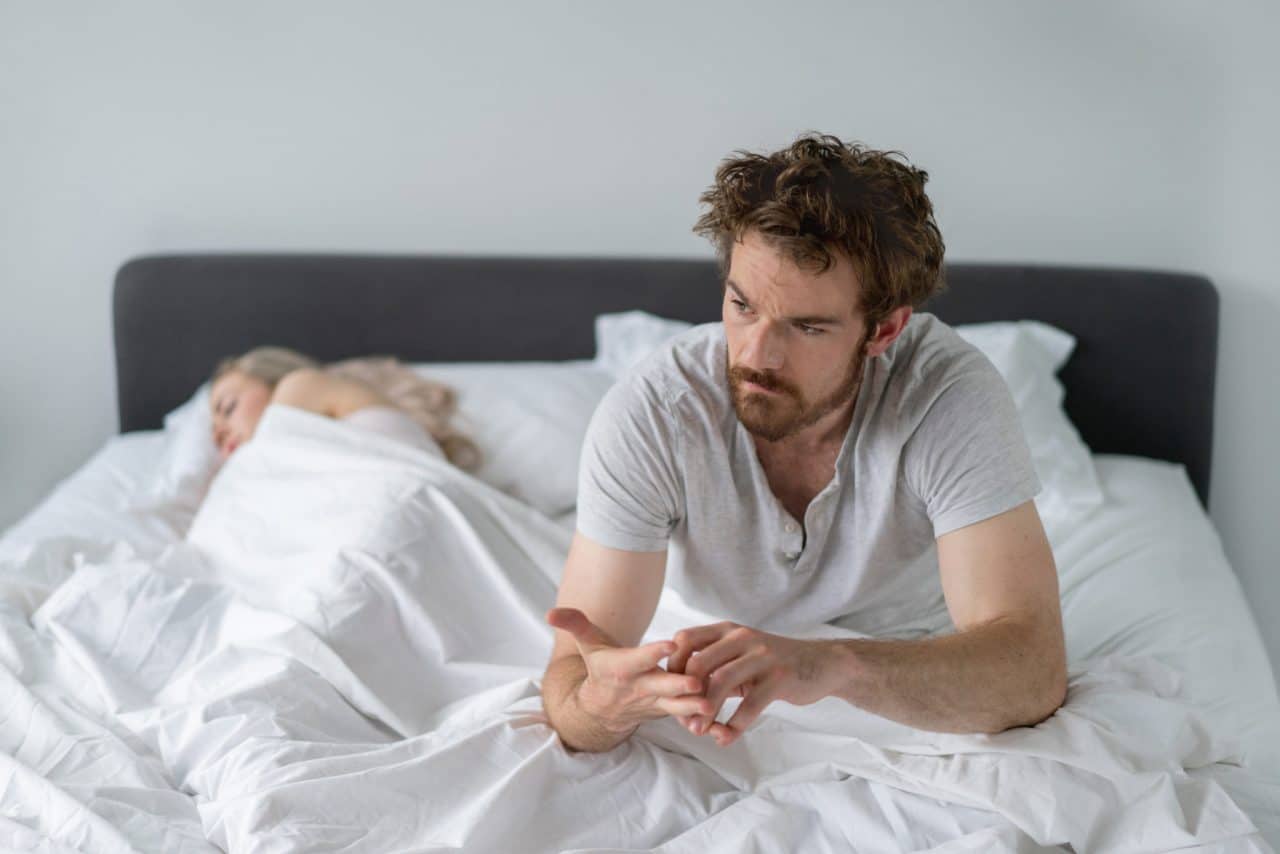 Approximately 18 million Americans experience obstructive sleep apnea (OSA), a sleep disorder that can cause serious problems such as excessive daytime sleepiness and fatigue, memory loss and lack of concentration. These individuals have an increased risk of heart disease, stroke and high blood pressure.
While PAP therapy is the preferred treatment method, not everybody can tolerate this. Individuals looking for an alternative treatment for their sleep apnea might find relief from Inspire therapy.
What Is Inspire?
Inspire is an implantable device, similar to a pacemaker, that monitors your breathing patterns while you sleep. It delivers mild stimulation to the nerve that controls movement of the tongue and airway muscles, keeping the airway open and preventing OSA.
The device contains three parts: a small generator, a breathing sensor lead and a stimulation lead. Patients use a small handheld remote to control the device, turning it on or off and pausing it during the night if needed. The stimulation is typically painless, and its strength can always be adjusted using the remote if needed.
How Is Inspire Used?
The Inspire device is implanted during an outpatient surgical procedure using general anesthesia. It is placed beneath the skin of the neck and chest via three small incisions. Most patients recover fully from surgery within a couple of weeks.
A recent three-year study concluded that many patients noted significant improvements in their quality of life and daytime functioning abilities. Seventy-eight percent of patients experienced a reduction in OSA, and 80 percent reported soft or no snoring.
Candidates for Inspire must have been diagnosed with moderate to severe OSA and are unable to benefit from PAP therapy. They must not be significantly overweight.
UPPP
Uvulopalatopharyngoplasty (UPPP) is a surgical procedure to remove excess tissue in the throat in order to widen the airway, making it easier to breathe. It's designed to treat obstructive sleep apnea, a sleeping disorder that can cause serious health problems over time.
Why UPPP?
UPPP involves removal of tissues that may include the uvula, soft palate, tonsils, adenoids and pharynx. In some instances, a small portion of the tongue may be removed as well.
If you suffer from snoring and sleep apnea due to excess tissue in the throat or mouth that causes blockages of the upper airway, are unable (or unwilling) to use continuous positive airway pressure (CPAP) – the preferred method for treating sleep apnea – or do not respond to CPAP treatment, you may be a candidate for UPPP.
The Procedure
During the procedure, the patient is given general anesthesia. The surgeon will remove the tonsils and adenoids (if applicable), excise the uvula and trim or remove the soft palate. The cuts are sutured together with stitches. A brief hospital stay may be recommended so the patient can be closely monitored immediately after surgery.
Complications may include sore throat, swelling, infection, bleeding, difficulty swallowing, speech problems or changes to the voice, sleepiness or apnea due to medications you'll be given to promote healing, changes in the way food tastes and narrowing of the airway related to scar tissue.
As with other sleep disorder surgeries, UPPP is not a viable solution for everybody. It offers mixed results; some people report a drastic reduction in episodes of snoring and apnea, while others still require additional treatment (e.g. CPAP) afterwards. Your doctor can discuss the risks, and help you to decide whether UPPP is right for you.
Call River ENT at (512) 677-6368 for more information or to schedule an appointment.