If you work in education, you know the classroom can be a noisy place thanks to everything from rowdy behavior to enthusiastic class participation. In fact, studies show that teachers are at risk of developing occupational hearing loss due to classroom noise levels. Below we review what the research shows, how loud is too loud and what teachers can do to protect their ears.
What Does the Research Show?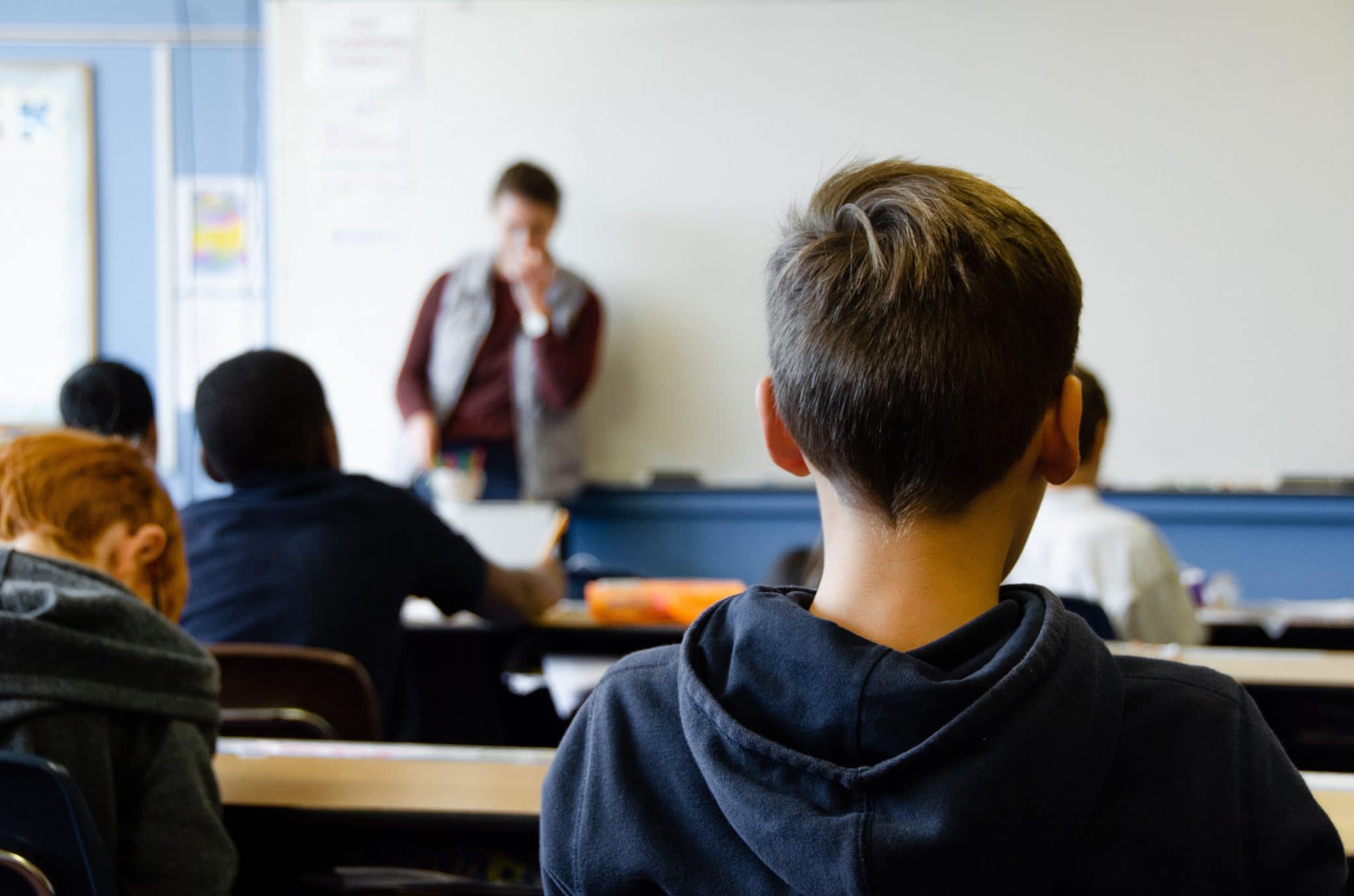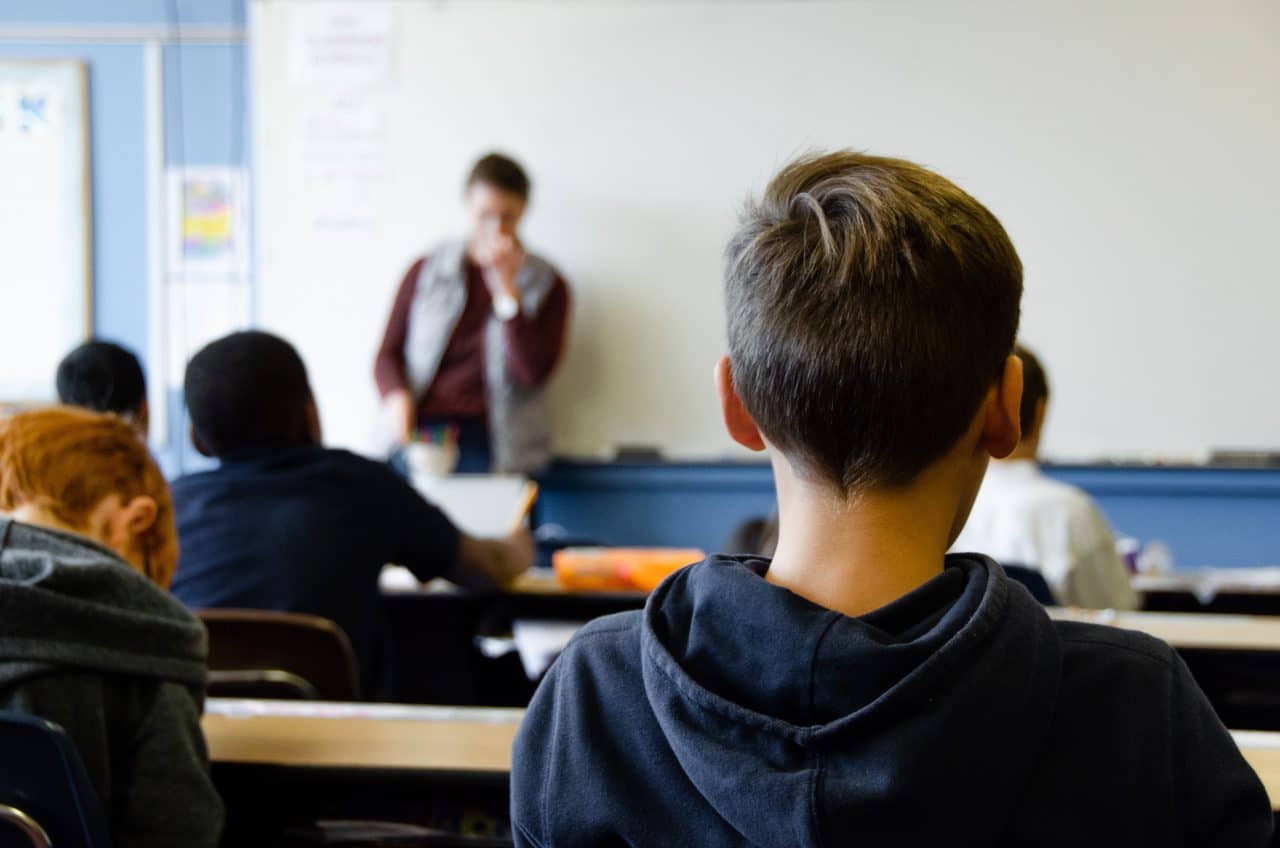 According to one study, entitled "Occupational hearing loss in teachers: a probable diagnosis," 94% of teachers surveyed found their classrooms to be too loud, and 65% complained of hearing problems, including tinnitus (ringing in the ears).
How Loud Is Too Loud?
Within the inner ears are tiny, delicate hair cells called stereocilia. These cells convert incoming soundwaves into electrical energy that travels via the auditory nerve to the brain to be interpreted as sound. If dangerously loud sounds pass through the ears, it can damage or destroy these hair cells. Once damaged, they do not recover.
The threshold for noise that is considered safe for a work day is 85 dB – about the volume of passing freeway traffic. Classroom noise levels can easily exceed this threshold. For reference, a normal conversation occurs around 60-70 dB.
How Can Teachers Protect Their Ears?
Below is a list of ways teachers can protect their hearing from noise-induced hearing loss:
Address acoustics. Classrooms are full of hard surfaces, such as tile floors, bare walls, large windows and hard desks. The reverberance off these surfaces can add to the noise level. Try to suppress this reverberance by adding soft surfaces such as rugs, curtains, corkboards and felt art projects.
Connect with others. Talk to other seasoned teachers in Austin Schools for tips on how to manage noise levels. They may have advice about everything from addressing acoustics to better classroom management.
Wear musician's plugs. While this advice is most important for band and orchestra teachers, it can apply to any teacher. Musician's earplugs are special because they let safe sounds through naturally and dampen unsafe sound levels, without sacrificing sound quality.
For more information or to schedule an appointment, call River ENT today.