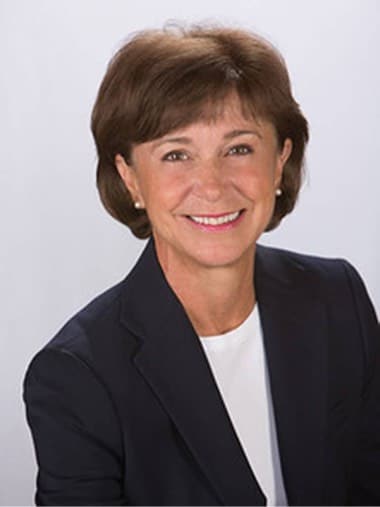 Loraine Stuart
M.S., CCC-A/SLP
Ms. Loraine Stuart is a certified member in Speech-Language Pathology and Audiology from the American Speech and Hearing Association (ASHA). Born and raised in Dallas, Texas, she graduated from the University of Texas at Austin with a Bachelor of Science in speech and received a Master of Science in audiology from Southern Methodist University. Ms. Stuart began her work in communication disorders as an audiologist at the Neurosensory Center at Methodist Hospital and Baylor College of Medicine in Houston. She then returned to Dallas to complete the required graduate studies and clinical work for a second certification in speech-language pathology. After moving to Austin, she worked for more than 20 years providing acute and outpatient care in the hospital setting. She now focuses on voice and upper airway disorders.
Ms. Stuart works alongside Dr. Cheung-Phillips at the River ENT Voice Center to provide voice and swallowing therapy for many of Austin's voice professionals as well as patients who just want to be able to sing lullabies to their children. Her patients inspire her to do her best to help them achieve their goals. She is trained in LMRVT, PhoRTE, stroboscopy, myofascial release as well as certified in LSVT and Level 1 Buteyko. Her approach when working with PVFM is holistic, which includes Buteyko breathing and techniques supported by National Jewish Health in Denver.
Ms. Stuart and her husband Don have always loved Austin and returned over 30 years ago from Dallas to raise a family and embrace all that Austin has to offer. Sports are big at their house and golf is a family affair. She finds her happiest moments are on a driving range or golf course with her family and friends.