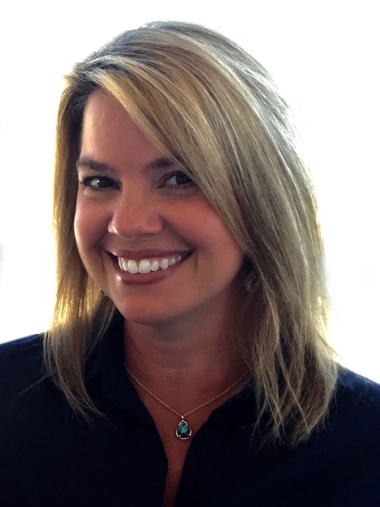 Kristy Armer
M.S., CCC-SLP
Kristy Armer, M.S., CCC-SLP, is a certified member in Speech-Language Pathology from the American Speech-Language-Hearing Association (ASHA). She was born and raised in Texas and received her Bachelor of Science and Master of Science in Communication Disorders from Texas Tech University Health Sciences Center. She is also a Certified Brain Injury Specialist (ACBIS).
Mrs. Armer has 25+ years of experience with adult populations in various settings, including acute care, inpatient and outpatient rehab, private practice and long-term residential care facilities. In addition, she has served as a Clinical Assistant Professor in the Department of Speech, Language, and Hearing Sciences at The University of Texas at Austin. Her primary interest is voice, adult swallowing and speech-language-cognitive disorders related to aphasia and brain injury.
Ms. Armer works alongside Dr. Cheung-Phillips at the River ENT Voice Center to provide voice and swallowing therapy for many of Austin's voice professionals and the everyday voice user. She is trained in PhoRTE, SPEAK OUT!® and myofascial release. Her approach when working with PVFM is holistic, which includes Buteyko breathing and techniques supported by National Jewish Health in Denver.