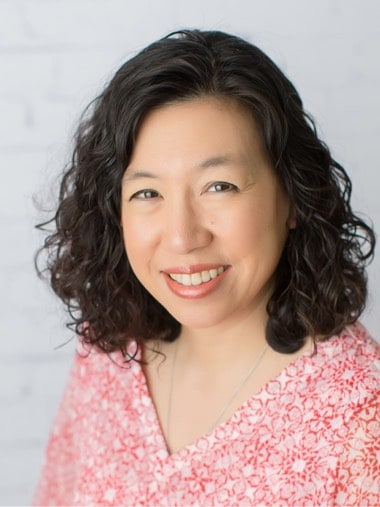 Esther Cheung-Phillips
MD
Dr. Esther Cheung-Phillips (also known as Dr. CP) was born in Cleveland, Ohio and completed her bachelor's degree with a double major in Biology and Theatre Arts at Case Western Reserve University. Her family moved to Austin, where she worked briefly in the theatre scene before spending time in Southern California, Russia and Lithuania doing Christian missionary work. After returning to the US, she decided to pursue medicine and studied at UT Austin and earned her medical degree at UT Health Science Center in San Antonio. She found that her love of music and theatre was a great asset to the field of laryngology and became involved in research in voice disorders. She completed residency at Penn State Medical Center and UT Health Science Center at Houston, where she spent time in research on neonatal vocal fold paralysis as well as sinus disorders.
She is owner and president of River ENT, which was started in 2017. She is also the founder and past president of the Austin Society of Otolaryngology and continues to participate as an active life-time board member. She is also a member of the American Academy of Otolaryngology – Head & Neck Surgery, Travis County Medical Society, Texas Medical Association, Texas Association of Otolaryngology, and the American Medical Association. She is board certified by the American Board of Otolaryngology. In addition to general otolaryngology, she has special interest in voice disorders, pediatrics, and sinus disorders.
In 2023, Dr. Cheung-Phillips was honored to be recognized as one of Austin Monthly Magazine's "Austin Top Doctors". Recipients of this award are selected from the greater Austin area through peer nominations.
In her spare time, Dr. Cheung-Phillips enjoys spending time with her family and singing, playing guitar and piano, composing music with her two talented daughters, creative writing, cooking, and running the beautiful trails in Austin with her dogs.
Meet Dr. Esther Cheung-Phillips